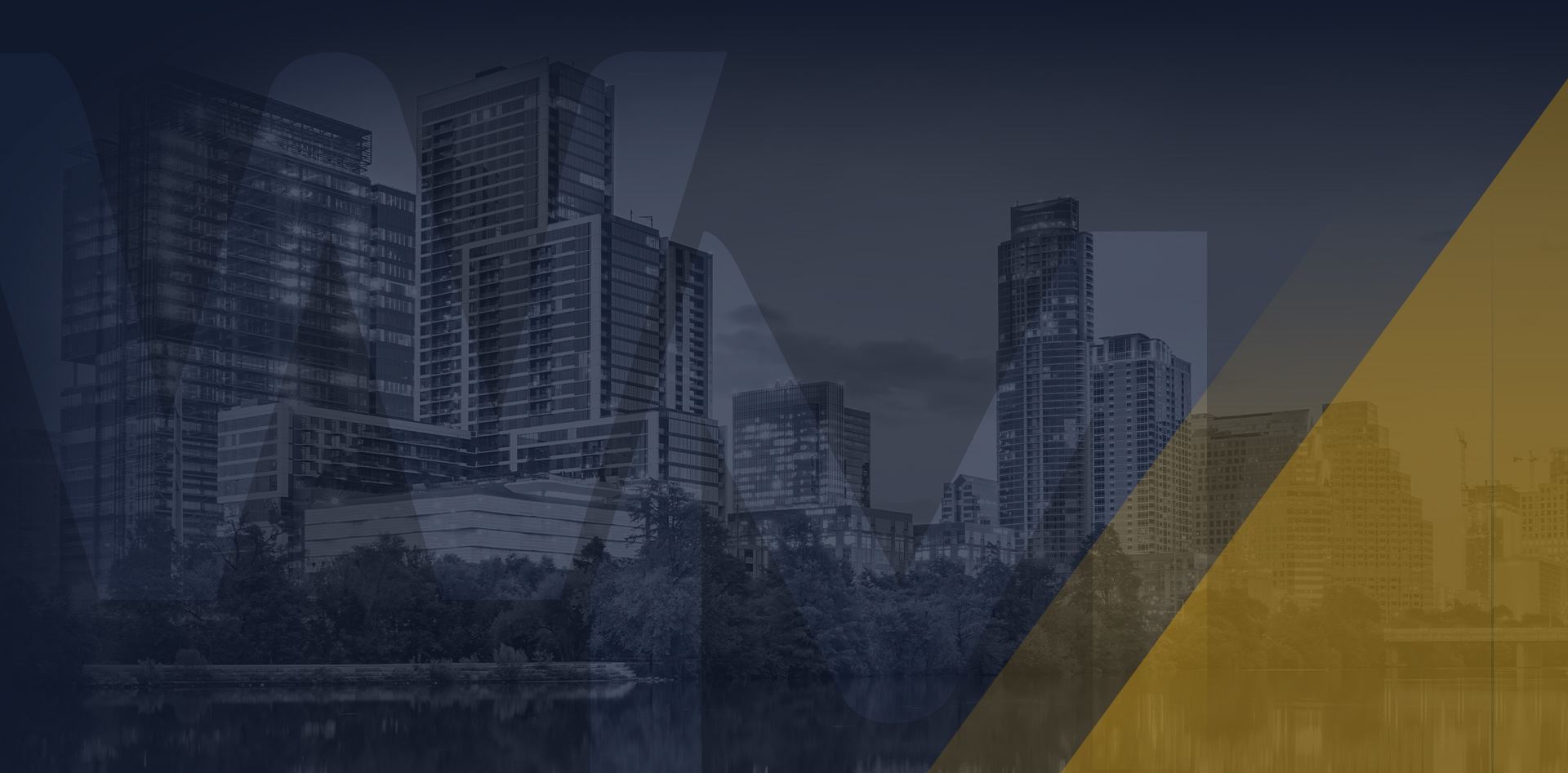 Providing Hope Despite Your Troubled Times
Skilled DWI & Criminal Defense
Will Mitchell has the compassion to understand your side and the tenacity to fight for the outcome you deserve. Reach out today to set-up a free consultation.
Contact Us
Criminal Defense Attorney
Types of Cases We Handle
Facing criminal charges, especially if it is your first alleged offense, is a scary, frustrating, and embarrassing situation. Without an experienced criminal defense lawyer on your side, you could end up getting convicted and serving a lengthy jail or prison sentence. Fortunately, you have a right to one to defend yourself and clear your name.
The Importance of Hiring a Lawyer
Our state and federal constitutions provide for an extensive amount of individual rights that are too often overlooked or flat out ignored. It is imperative you hire a lawyer, but not just any lawyer, a lawyer you trust will stand up for your rights, and assert your standpoint on the facts of a case.
Being investigated or charged with a criminal offense may be one of the most frightening experiences in your life. Whether it's a misdemeanor criminal mischief or a felony gun charge, finding yourself in the judicial system is a scary place to be alone.
Nobody likes jail. That's the point, you're not going to be well or fair or even like a human being. From the moment you become a suspect to that final hour of closing arguments, you will be treated like a criminal and presumed guilty by your government, employers, landlords, and even most of your friends. According to this NBC News article, 2015 was a record year for criminal exonerations. That means more people who were previously convicted of a crime were found to be INNOCENT either through science or some other newly discovered evidence, than any other year before that. While this is a great development, it should scare the hell out of you. Many, many people are going to prison for something they didn't do. There is absolutely no excuse for that to happen, ever.
A Word from Our Clients
Take a Look at Real Testimonials
"I can't say enough amazing things about Will Mitchell. My case was dismissed (I didn't think we had a shot) and now just signed a petition for it to be removed for good. I'm typically a little ..."

Alissa H.

"Will is great and really helped me during a time of need."

Nathan A.

"Will Mitchell did an amazing job getting my case dismissed! After failed attempts with several other top attorneys in Austin Will was able to fight for me to get my life back on track. I'm very ..."

Former Client

"I reached out to Will after finding his name through a Google search. I was not looking for DWI consultation but for unpaid tickets and a suspended license issue. He was very personable on the phone, ..."

Former Client

"An amazing lawyer that's friendly and has a deep knowledge of the court system. He kicks butt!"

Michael A.

"I will forever be grateful for Will! He helped me get through one of the hardest times of my life. I was so scared when I first walked into his office for a consultation because my case was bad. He ..."

Jessica P.

"Very helpful and knowledgeable! Thank you."

Jaime W.

"Will was a lifesaver for me. He helped me put together documentation that resulted in having a felony dropped to a misdemeanor. Olivia, his assistant, is awesome also. I had Will's cell number and was ..."

Kalyn S.

"Will was knowledgeable and professional."

Charles K.

"Will is a fantastic lawyer. He is detail-oriented, organized, responsive, knows the law well, and is very connected in Texas. His office support is top-notch as well. I would hire him again in a ..."

Former Client

"Mr. Mitchell is an intelligent, qualified, and effective person to have represent you. When Will says he can handle a case, he means it. Always a straight shooter, I felt I was in good hands and would ..."

Jon N.

"Will is awesome!!! Great lawyer!! Super friendly, knowledgeable, and hands down the best lawyer to have on your case! Will and Olivia (his assistant) were always there to answer any questions I had ..."

Whitney C.
Austin Criminal Defense Attorney Fighting
At The Law Office of Will Mitchell, we have more than 18 years of experience handling a wide variety of serious and complex criminal cases throughout Central Texas. Our Austin criminal defense attorney has taken many cases to trial in order to get his clients' charges/penalties reduced or their entire case dismissed.
You have a right to a jury trial, a right to any defense, a right to cross examine every witness in person, and a right to subpoena any witness necessary to further your case. Further, the law states you are presumed innocent at every stage, unless the government proves beyond all reasonable doubt that you are guilty. This means you do not have to say a word at any point if you do not wish to, and that silence cannot be used against you.
You really do not have to provide any evidence at a trial, and that cannot be used against you. The burden to prove guilt rests solely with the government, and that burden never shifts, never. Yet, with the hundreds of jurors and potential jurors I have spoken with during criminal voir dires, a disturbingly high percentage feel they need to hear from the citizen accused before they can find him or her Not Guilty. And those are just the ones that admit it.
Think about this, when was the last time you saw someone in the back of a police car and thought, "I wonder what that innocent person is doing?" I bet every person who reads this sees that individual in the back of a patrol car and says the exact opposite. We don't believe cops make mistakes. This prevalence is a result of the law enforcement bias that exists in our media and politics. The fact is that law enforcement officers are human beings like us, and they make mistakes, or they act serious under pressure, or they simply don't care. I am not anti-law enforcement. I am against unconstitutional behavior by law enforcement, and I am also against any of my clients going to jail. Get me on your side, let me fight for your rights and expose any unlawful police behavior.
---
If you or a loved one has been arrested, contact The Law Office of Will Mitchell today at (512) 858-8611 and schedule a free consultation. Serving people in Austin and Central Texas.
---
Builds a Relationship with Each Client from the Start

Easily Accessible for Clients to Reach Out

Significant Trial Experience to Both Juries & Judges

A Compassionate & Tireless Fighter

Strives to Get the Best & Most Personalized Outcome

Exclusively Focused on Criminal Defense for Over 18 Years
Founding Attorney
Will Mitchell
Will Mitchell is a DWI/Criminal Defense Attorney with his primary office in Austin, Texas, where he has practiced law since 2006. The Law Office of Will Mitchell accepts criminal cases statewide.  The primary focus of Will's practice is intoxicated related offenses, driver's license issues, and drug possession cases.
View Profile
Free Initial Consultation
Fill Out this Form to Schedule Today Or Give Us a Call at

(512) 858-8611