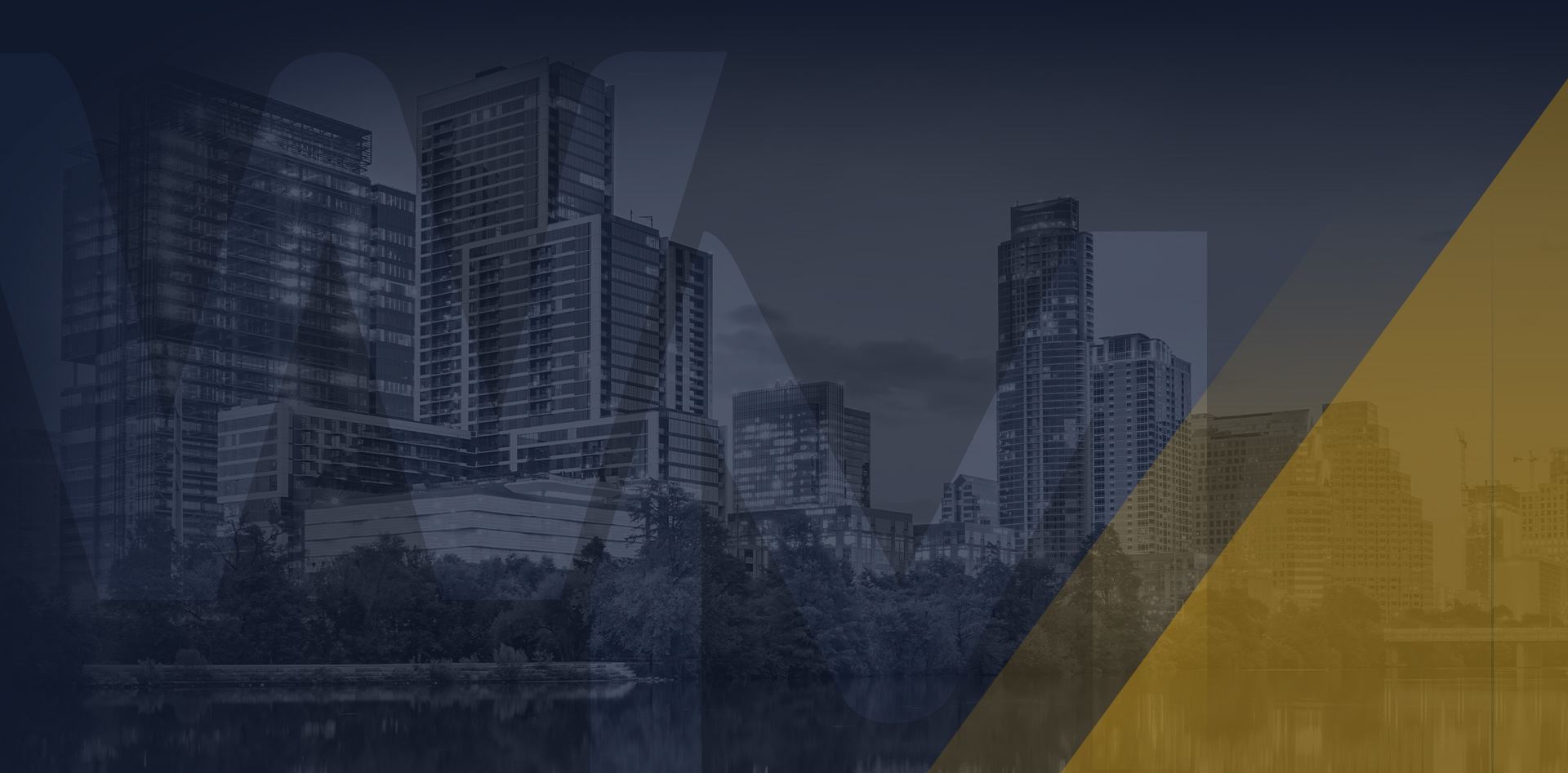 Providing Hope Despite Your Troubled Times
Skilled DWI & Criminal Defense
Will Mitchell has the compassion to understand your side and the tenacity to fight for the outcome you deserve. Reach out today to set-up a free consultation.
Contact Us
Austin Criminal Defense Lawyer
Get 18+ Years of Experience on Your Side
Being accused of a DWI or any criminal charge in Texas can create fear and doubt. You worry about your freedom, your bank account, your reputation, your job, and your family. Most people are uneducated in how the justice system works, and the reality is that the uncertainty of what will happen to you scares you the most. That is why one of the most important steps after getting accused or arrested of a crime is to hire an experienced criminal defense lawyer to defend yourself.
The Law Office of Will Mitchell gives you hope despite your troubled times. Will is experienced and highly trained beyond law school or normal legal education. He can assess your case, figure out your available legal options, and develop a strong and personalized defense strategy to either get your entire case dismissed or your charges or penalties reduced.
Let us guide you through the process and stand by your side in the face of your accusers. If the government is coming for you, you cannot go against them alone. You could be facing jail time, potential fines ranging in the thousands of dollars, and the loss of your employment. Attorney Will Mitchell can help.
Why You Should Hire a Criminal Defense Lawyer in Austin
As soon as you have been arrested for or charged with a crime in Texas, one of the most important steps you need to take is to hire a criminal defense attorney to represent you inside and outside the courtroom. While you may believe you can handle your own criminal case, having a lawyer defend you can ensure you obtain the best possible outcome in your case.
Here are several benefits of hiring an Austin criminal defense lawyer:
They have extensive knowledge of the criminal justice system and criminal law
They have years of experience handling criminal cases similar to yours
They have developed strong relationships with prosecutors and judges to help their clients get a favorable plea agreement
They can examine your case, determine your available legal options, and build a strong and personalized defense strategy for you
They can investigate your case, gather and assess evidence, and hire expert witnesses to find weaknesses in the prosecution's case against you
They offer legal and emotional support from start to finish
---
Do not hesitate to contact us at (512) 858-8611 today and schedule a free consultation to discuss your case with our Austin criminal defense lawyer. Serving Austin, Central Texas, and the Entire Texas Hill Country.
---
Continue Reading
Read Less
What Makes Our Firm the Trusted Choice?

Builds a Relationship with Each Client from the Start

Easily Accessible for Clients to Reach Out

Significant Trial Experience to Both Juries & Judges

A Compassionate & Tireless Fighter

Strives to Get the Best & Most Personalized Outcome

Exclusively Focused on Criminal Defense for Over 18 Years
Founding Attorney
Will Mitchell
Will Mitchell is a DWI/Criminal Defense Attorney with his primary office in Austin, Texas, where he has practiced law since 2006. The Law Office of Will Mitchell accepts criminal cases statewide.  The primary focus of Will's practice is intoxicated related offenses, driver's license issues, and drug possession cases.
View Profile
A Word from Our Clients
Take a Look at Real Testimonials
"I can't say enough amazing things about Will Mitchell. My case was dismissed (I didn't think we had a shot) and now just signed a petition for it to be removed for good. I'm typically a little ..."

Alissa H.

"Will is great and really helped me during a time of need."

Nathan A.

"Will Mitchell did an amazing job getting my case dismissed! After failed attempts with several other top attorneys in Austin Will was able to fight for me to get my life back on track. I'm very ..."

Former Client

"I reached out to Will after finding his name through a Google search. I was not looking for DWI consultation but for unpaid tickets and a suspended license issue. He was very personable on the phone, ..."

Former Client

"An amazing lawyer that's friendly and has a deep knowledge of the court system. He kicks butt!"

Michael A.

"I will forever be grateful for Will! He helped me get through one of the hardest times of my life. I was so scared when I first walked into his office for a consultation because my case was bad. He ..."

Jessica P.

"Very helpful and knowledgeable! Thank you."

Jaime W.

"Will was a lifesaver for me. He helped me put together documentation that resulted in having a felony dropped to a misdemeanor. Olivia, his assistant, is awesome also. I had Will's cell number and was ..."

Kalyn S.

"Will was knowledgeable and professional."

Charles K.

"Will is a fantastic lawyer. He is detail-oriented, organized, responsive, knows the law well, and is very connected in Texas. His office support is top-notch as well. I would hire him again in a ..."

Former Client

"Mr. Mitchell is an intelligent, qualified, and effective person to have represent you. When Will says he can handle a case, he means it. Always a straight shooter, I felt I was in good hands and would ..."

Jon N.

"Will is awesome!!! Great lawyer!! Super friendly, knowledgeable, and hands down the best lawyer to have on your case! Will and Olivia (his assistant) were always there to answer any questions I had ..."

Whitney C.
Trial-Tested Legal Representation
Serving Austin, Central Texas, and the Entire Texas Hill Country Since 2005
Not only does Attorney Will Mitchell get successful results, but he makes sure each client gets the attention and personalized legal counsel they deserve to earn such results. He has attended more trainings than half of his competitors, providing his clients with the latest and most up-to-date legal services. Will is available for same-day, after hours, and weekend appointments because an arrest can happen at any time.
Attorney Mitchell may resolve your case without going to trial, is not afraid to protect your rights and freedom in the courtroom to get the best possible outcome in your case. He has an extensive amount of experience taking cases to trial. Trust this lawyer to advocate for you and your family. You won't find another lawyer more accessible and responsive to your questions and legal needs, as well as more welcoming and friendly. Do not wait to let us get started on your defense immediately.
Free Initial Consultation
Fill Out this Form to Schedule Today Or Give Us a Call at

(512) 858-8611